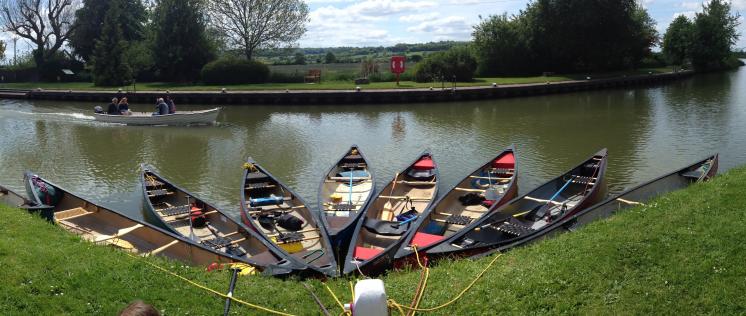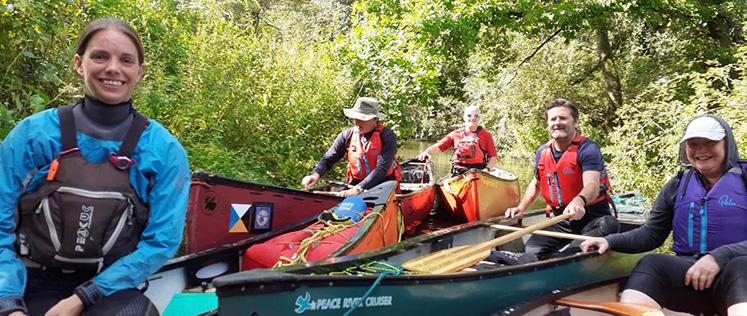 FALCON OPEN CANOEING WELCOMES YOU!
Inspiring you to develop the skills, knowledge and confidence to enjoy the waterways safely
People
A warm welcome to all new and experienced paddlers from our friendly, vibrant, and growing group of paddlers!
 
We aim to provide you with a friendly and supportive environment that encourages and helps you to become skilled and safe, to enjoy your time on the waterways, either as a single (solo) paddler, or in pairs (tandem).
 
We focus on helping you enjoy the paddling, but we also believe in giving back to the local community through coaching or volunteering with support for local charities during the summer months.
 
The environment is crucial to our continued enjoyment of our waterways. We place a strong emphasis on access to water while protecting the special natural places, wanting them to be intact, clean, and accessible.
 
We provide all the equipment to get you safely on to the water; canoes, paddles, and buoyancy aids….
 
Membership starts with taster sessions then you move on to the annual club fee of £85.
What next?
We cannot wait to meet you!
If you are a beginner, we offer you a warm welcome in Spring/Summer. Please email Sarah to find out more.
 
If you are an experienced paddler, we offer you a warm welcome at all times of the year. Please email Sarah to find out more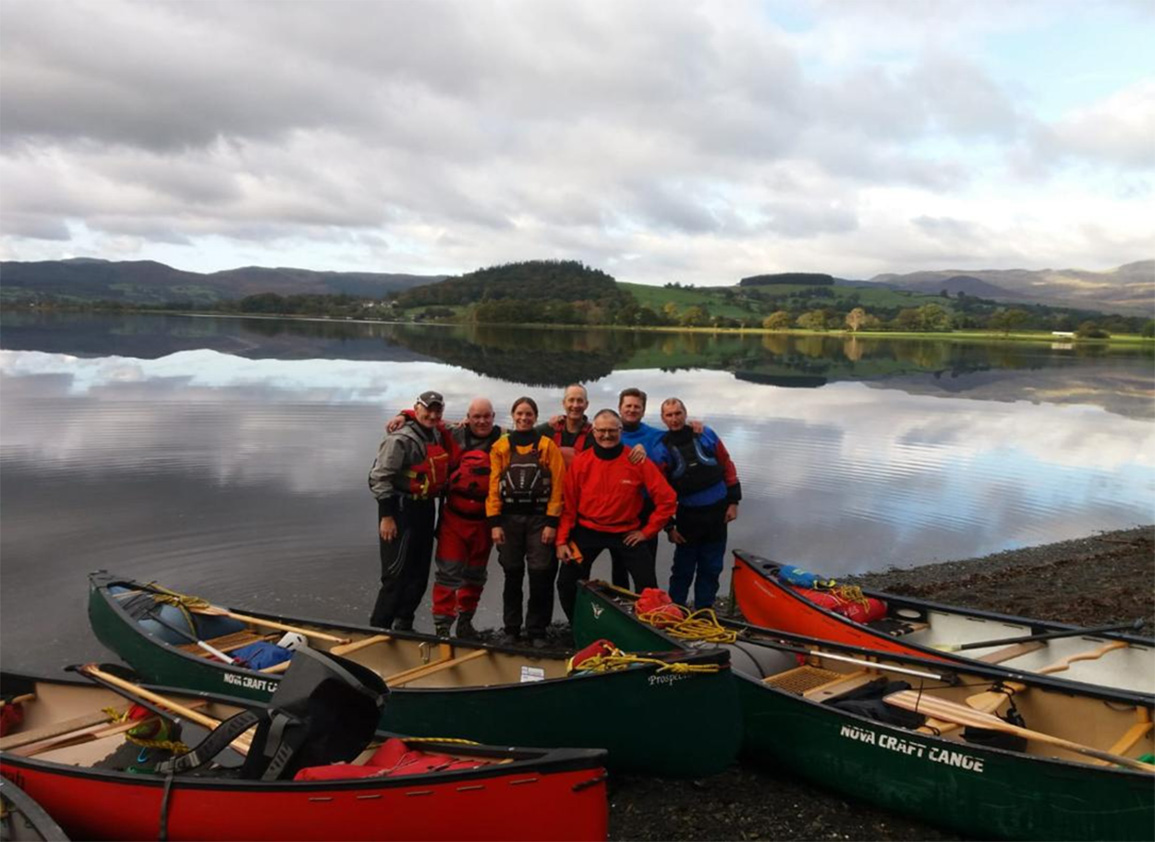 Progression
Enjoying the range of waterways safely requires skills, knowledge, and confidence. We support the development of these skills with a structured program that aligns with the BC skills awards. (https://www.britishcanoeingawarding.org.uk )
 
Our qualified coaches and leaders have many years' experience of different waters to help and encourage you to develop paddlesports skills across the following levels:
 

Start (An encouragement award aimed at someone new to paddlesports)
 
Discover award (Enables the paddler to develop decision making and fundamental skills)
 
Explore award (An award that empowers and supports the individual paddler)
 
Canoe award (This award endorses your skill, judgment and decision making on a wider variety of waterways)
 

Beginners' sessions - the aim of these sessions is for beginner and improver canoeists to develop the skills, knowledge, and confidence to be an active and competent member of a canoeing group paddling on calm, sheltered waters. Each session is a mix of learning paddling skills and a paddling journey. Canoe safety, boat emptying, and capsized paddler rescue techniques all form an important part of these on-the water and in-the-water sessions.
 
Additional levels of achievement – Discover, Explore and Canoe awards, are supported by our coaches to allow paddlers to go further with skills and planning for safe and interesting canoe activities.

Places
We learn at our best when we become comfortable and familiar with our techniques and places, then explore out of this comfort zone with measured steps that help us grow our skills and confidence.
 
We fully utilise all the wonderful local waterways of the river Thames and tributaries to help you gain the skills and comfort, to enjoy them safely. Once you have achieved the BC Explore award, you will be in a position to choose where you move next in the world of paddlesports. Working with a coach, you could decide to explore and develop your skills, and confidence on open water, moving water, and white-water paddle trips.
 
Tuesday evening is our informal social outing, with the occasional pub trip and moonlit paddles, on the excellent local waterways of the river Thames, Cherwell and Hinksey stream.