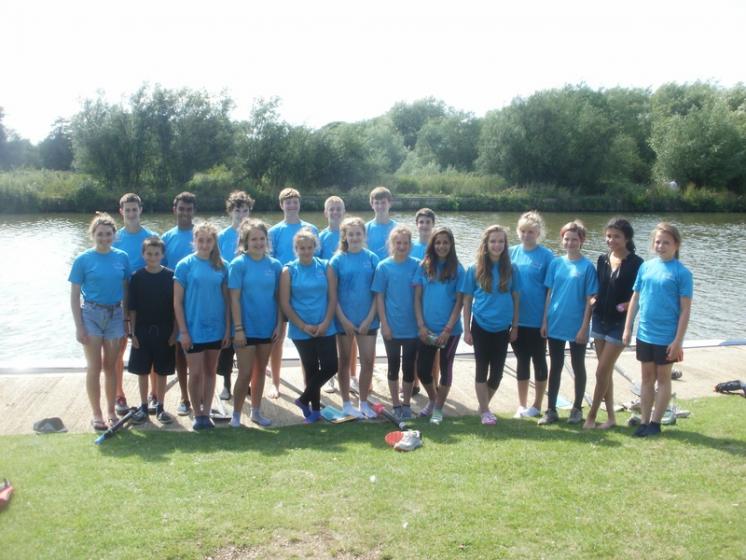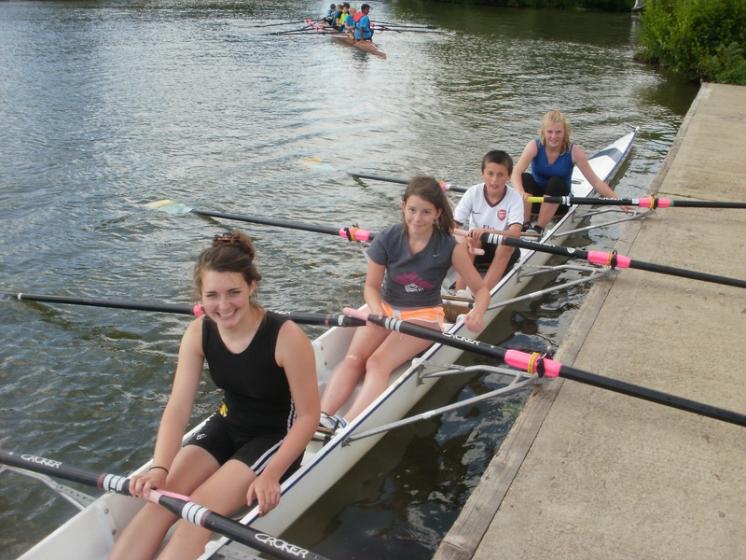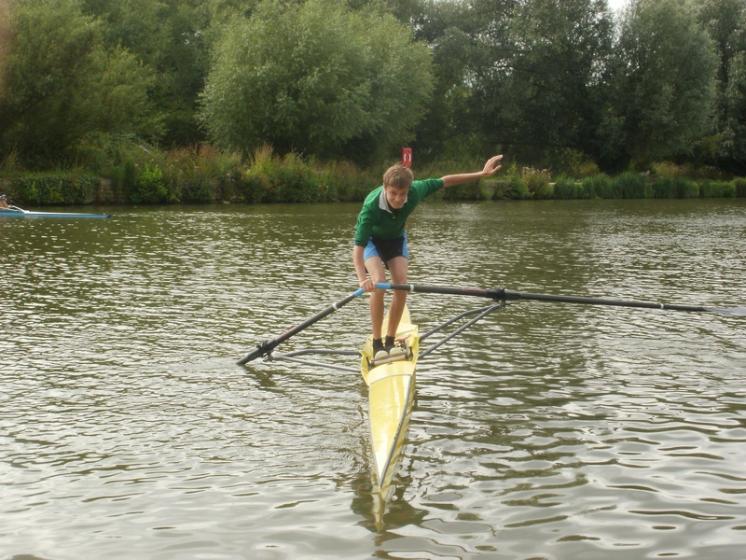 Summer Courses 2022
2022 COURSES:
We have set dates for the 2022 junior rowing summer courses. 
The courses are open to anyone going into school years 7-12 this coming September, and we welcome all abilities.
This summer, we are running courses over 6 weeks:
Week 1:  18th July - 22nd July
Week 2:  23rd July - 29th July
Week 3:  1st August - 5th  August
Week 4:  8th  August - 12th August
Week 5:  15th August - 19th August
Week 6:  22nd August - 26th August
Each course runs over a single week in the summer holidays for two hours each day.  This could be either 10am-12noon or 12noon-2pm or 2pm-4pm. You are welcome to sign up for more than one week if you like.
The courses are run in groups of 4 to 12, and we arrange groups by age and experience. This means that we can take all abilities, including complete beginner. We can accommodate friendship groups, but only if the experience of the juniors matches up.
For those with experience, the courses are run mostly in single sculls, focusing on small boat skills and manoeuvres. If you are a complete beginner, the course is designed to give you a full introduction to the sport and also doubles as a beginner course should you wish to join us in September. Ultimately though, due to the small groups we run the courses in, each course can be tailored exactly to fit the requirements and wishes of each group.
All juniors will need to sign a consent form stating that they are able to swim at least 50m in light clothing. This is a pre-requisite of taking part. Please note that the courses will inevitably involve a certain amount of capsizing and immersion in the river - this is unavoidable.
The cost of each course is £100 to Falcon members and £125 to non-Falcon members. Participation at all the days of the course will be required, and the course fee is non-refundable. For this, you get 10 hours of intensive coaching and Falcon summer course t-shirt.
The deadline for booking is two weeks before the start of each course. We will fit everyone in who has booked before this, and anyone who books after will only get a place subject to availability and may not be in a first choice week or group. The timetable will be released shortly after this, and further details will be sent out alongside, including how to pay, what to bring, where to go etc.