Sponsors
 The club is enormously grateful to the following funders for supporting our development as a club as we grow in size, competitiveness, and ability to support paddlers at all levels and ambitions
PYE CHARITABLE SETTLEMENT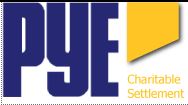 The Mr and Mrs J A Pye's Charitable Settlement has generously supported Falcon with funds towards our new boathouse development
OXFORD CITY COUNCIL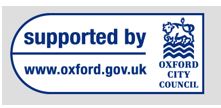 A grant from Oxford City Council has allowed three coaches to get their Level 2 coaching qualifications, and two others to get their Level 1 awards. To have this increase in the number and quality of coaches at the club is a big boost.
OXFORD COUNTY COUNCIL

CANOE FOUNDATION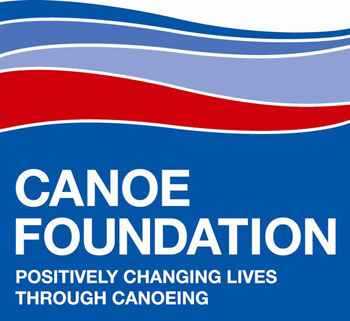 Falcon is introducing kayaking to youngsters at local schools and to encourage them to participate in the sport. This project acknowledges the financial support it received from the Canoe Foundation.
OXFORD SPORTS COUNCIL

In 2019 OSC provided £16,000 towards the new boathouse project.
GARFIELD WESTON FOUNDATION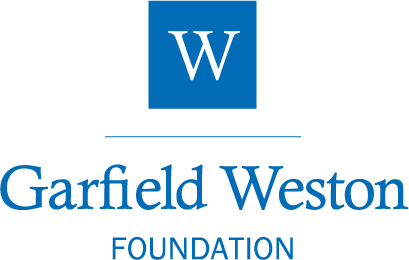 In 2020 The Garfield Weston Foundation pledged to donate £25,000 towards our new boathouse project.
OXFORDSHIRE FREEMASONS

OXFORDSHIRE COMMUNITY FOUNDATION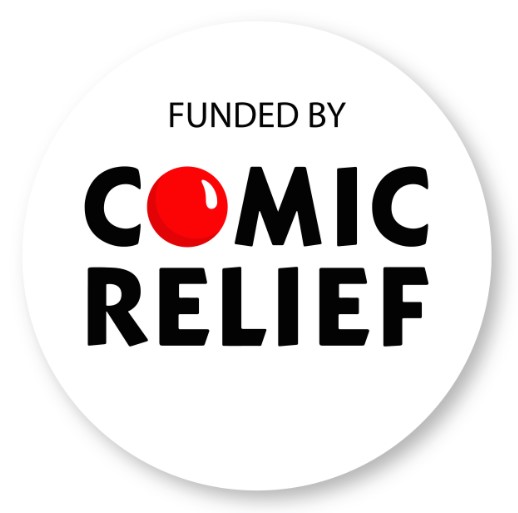 Falcon also acknowledges the financial support it received from the Oxfordshire Community Foundation. In 2012, Falcon received a grant from Oxfordshire Community Foundationto help us buy six new beginner kayaks  – much needed as our existing boats were over 20 years old. Following on from that, OCF also granted the club Comic Relief funding that allowed the club to purchase a fantastic set of new paddles.
SPORT ENGLAND

Sports England provided additional funding for our kayaking Satellite Club project and funding for the Touring Access to Rowing project 
DORIS FIELD CHARITABLE TRUST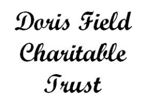 Doris Field Trust provided additional funding for the kayaking Satellite project
SANDFORD TRUST
Sandford Trust provided additional funding for our kayaking Satellite Club project
OXFORD UNIVERSITY COMMUNITY GRANT

THE ROTARY