Community Links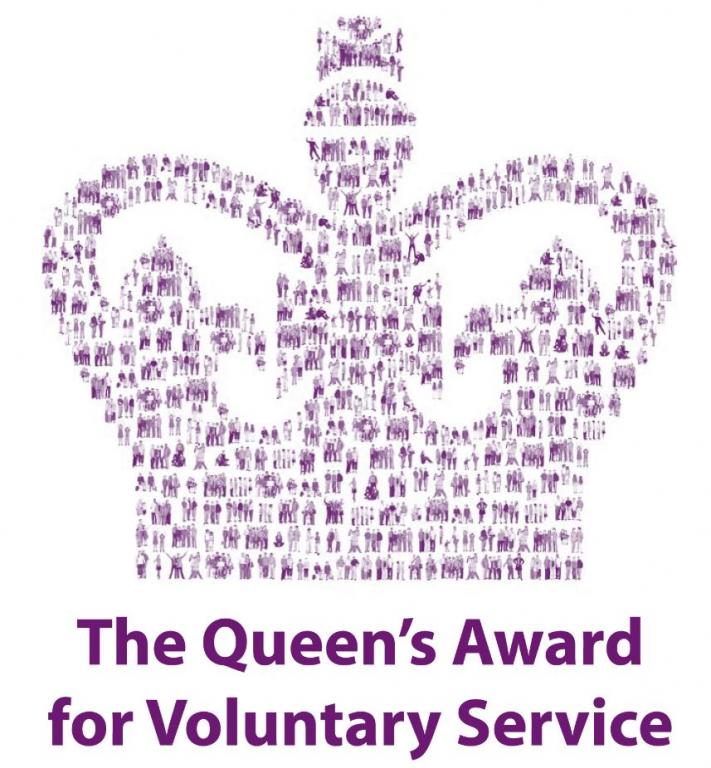 Part of the ethos at Falcon is to build and maintain strong links with our local community. This has been done by setting up satellite clubs with local schools, organising one-off taster sessions and by running longer courses for various local organisations. In 2012 we were presented with the prestigious Queen's Award for Voluntary Service in recognition of the work we do within our local community. Here is a list of some of the community groups and organisations we have worked with:
Satellite clubs with Cheney School - both Rowing and Kayaking clubs

Satellite kayak club with Cherwell school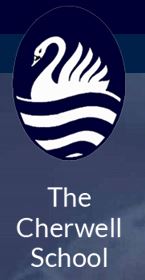 St Gregory's Catholic School - satellite kayak club

St Mary St John primary school - taster sessions

St Andrew's Primary School, Oxford - themed learning days.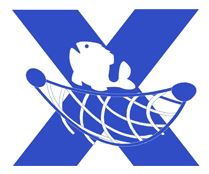 KEEN (charity that provides social and recreational activities for people with special needs in the Oxford area) - taster sessions

Style Acre - providing training for a canoe expedition! see link to story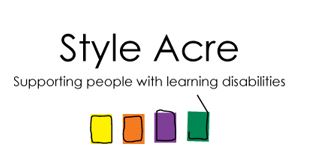 Oxford Health NHS Foundation Trust - taster sessions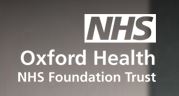 Kayak sessions for the Dyspraxia Foundation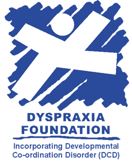 Supporting and hosting the Oxford Bangladeshi Boat Club
Hosting the Oxford Malayalee Samajam annual picnic and kayak/rowing taster sessions

Taster sessions for Oxford Brookes University staff
Hosting Oxford Brookes University Sport's open water swimmers
Links with Oxford Brookes Water Sports Club
Sessions for the Clinical Exercise and Rehabilitation (CLEAR) Research Group at Oxford Brookes University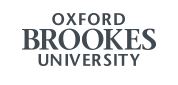 Supporting the provision of marathon racing for Oxford University Canoe and Kayak Club

Taster sessions for local cubs and scouts
Taster sessions with the Oxford Sea Cadets. Falcon also assesses sea cadets for British Canoeing Star Awards

Team building course with Renault drivers team

Taster sessions for local RAF families

Falcon is an approved centre for running and assessing Skills and Volunteering programmes for all levels of The Duke of Edinburgh Award