Club Kit
Welcome to the Kit page for Falcon Canoeists and Kayakers. To purchase kit please email Amie at Club Kit or ask at the Cafe on Saturday mornings. If you are interested in the new Gilets they are available through Primal at the following link: https://www.primaleurope.com/collections/falcon-boat-club-team-store.
We're hoping to expand our range of stock in the near future.
**NEW** Falcon Gilets
Wind and water resistant, lightweight and in Falcon Race Colours! Gilets are now available to pre-order in a range of sizes through our online shop with Primal. https://www.primaleurope.com/collections/falcon-boat-club-team-store
Place your orders by 30 May for delivery 22 July. At checkout, you can either pay for delivery or get them delivered to the Team Manager (Amie) for free.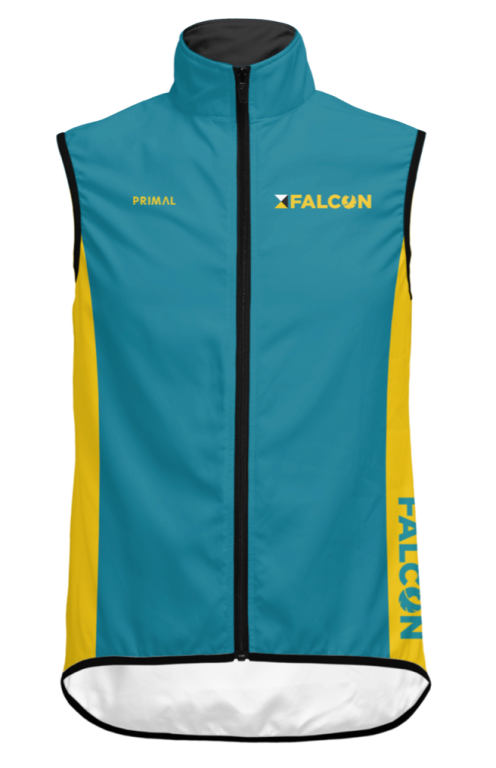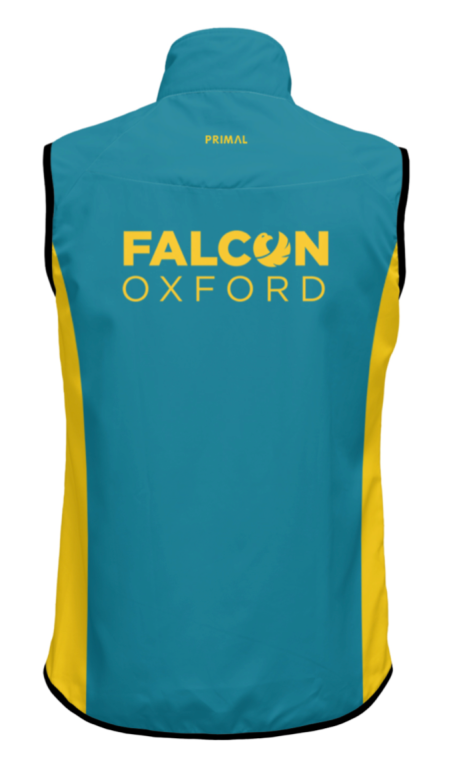 Club Vests/T-Shirts
If you're racing at either Sprints or Hasler events, it is essential that you wear either a Club Vest or Club T-shirt whilst racing. We keep both in stock in a range of sizes and the Vests are also available in a Ladies specific fit.
T-shirts £16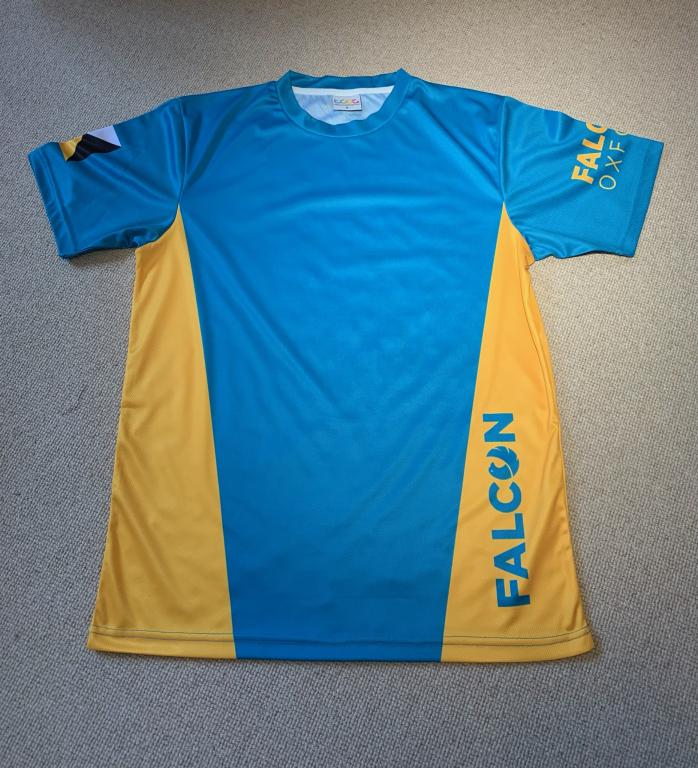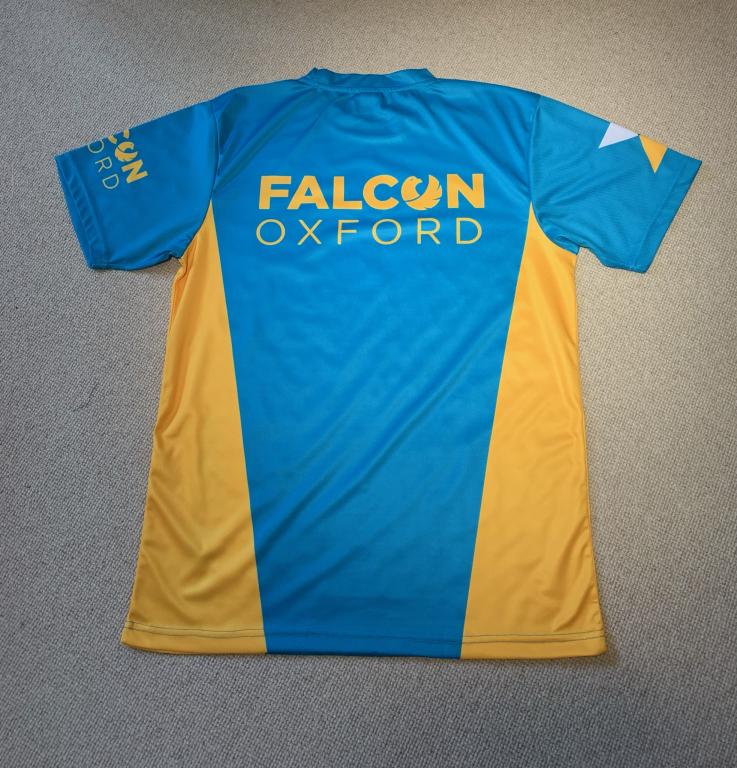 Vests £15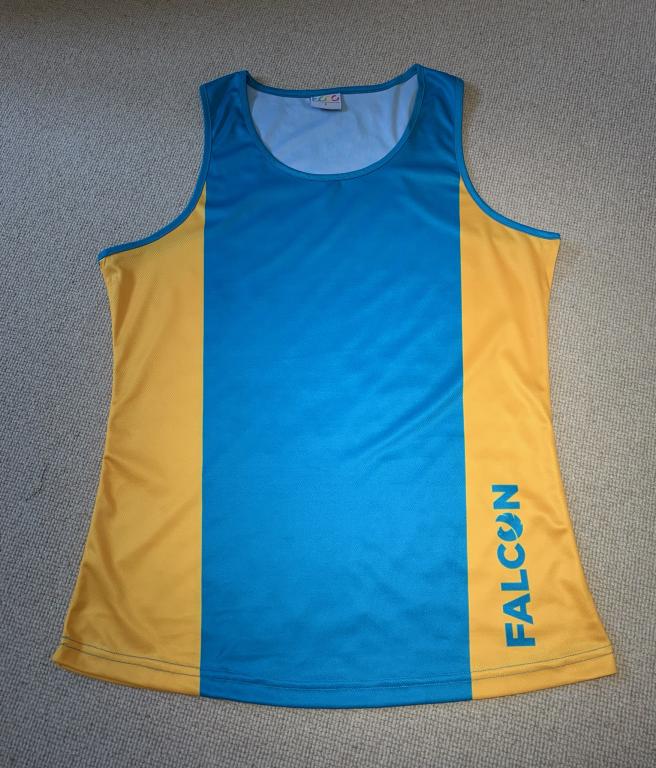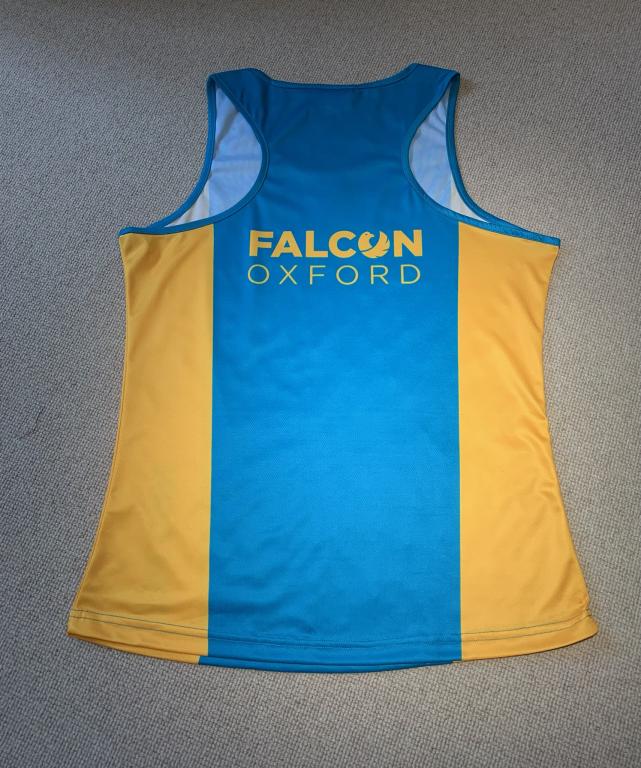 As an alternative to the race kit above, we also have Falcon 150 T-shirts celebrating 150yrs of Falcon Boat Club. Last 2 remaining: size 2XL - sale price £10.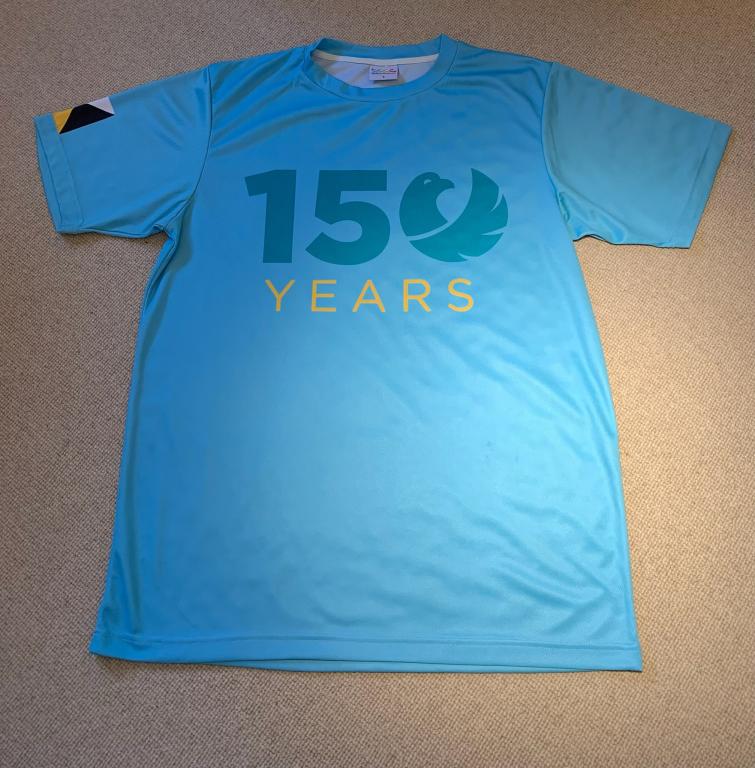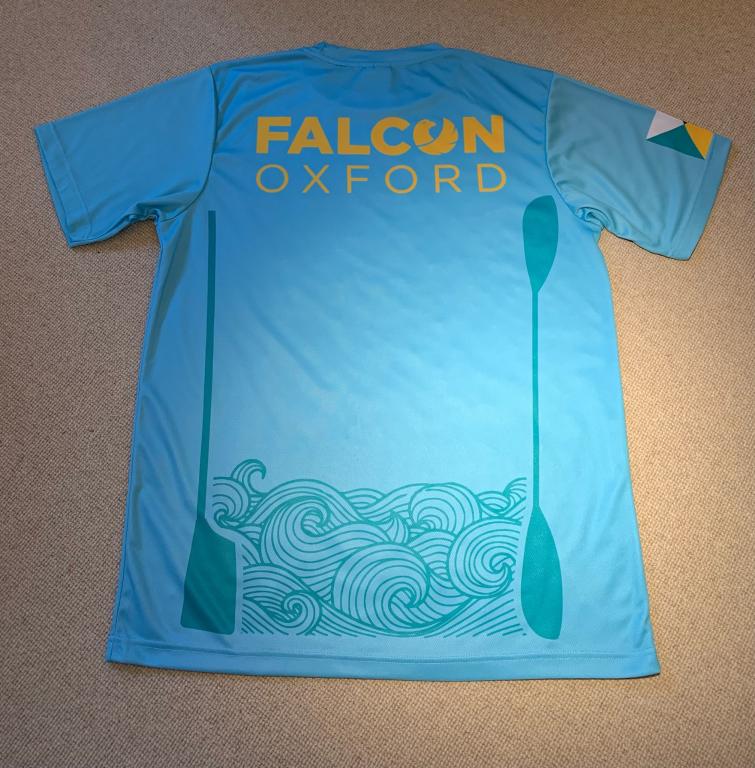 Accessories
Buffs
Falcon Buffs are available to purchase through the shop for £5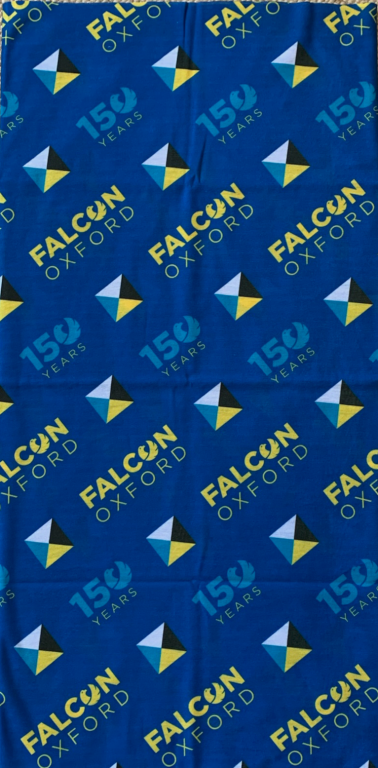 Bobble Hats
Last one remaining until we restock for next autumn. £25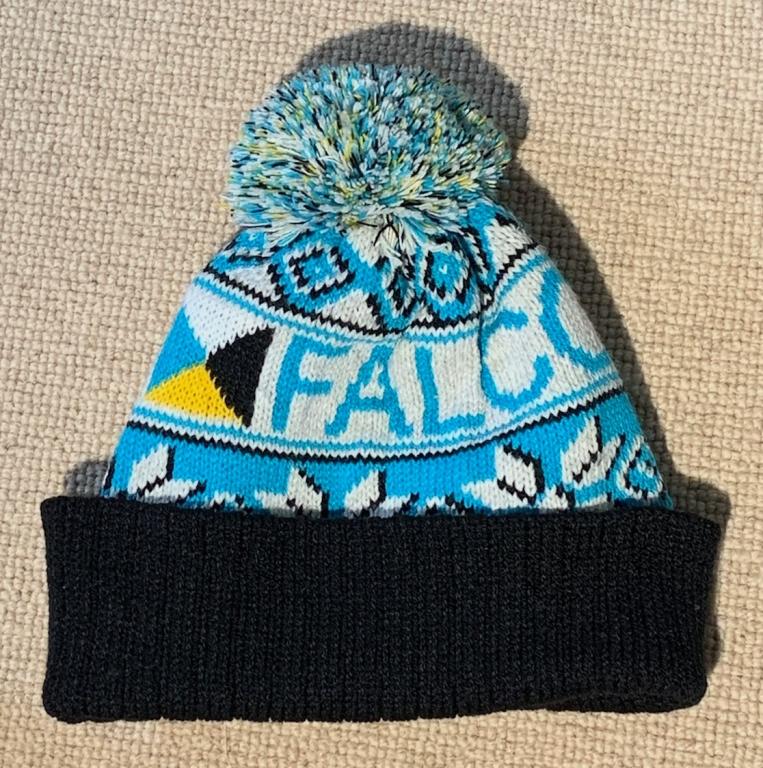 Pogies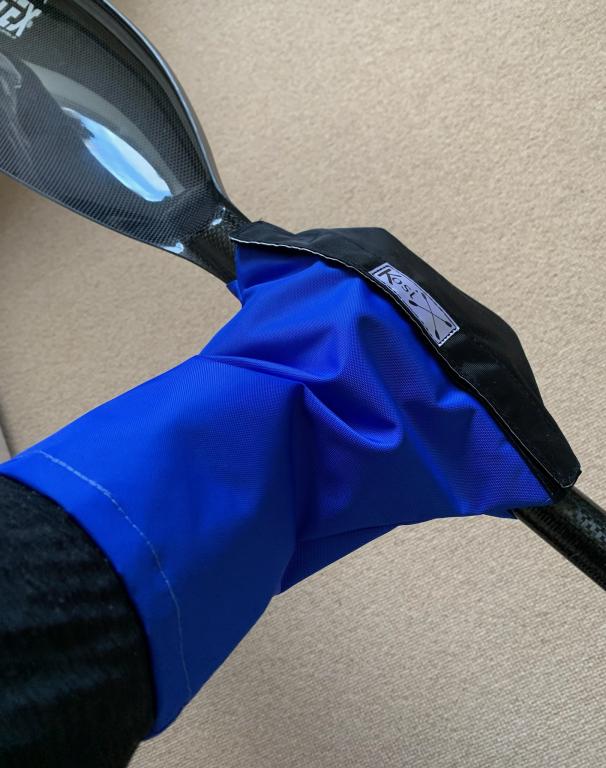 We currently have two different styles of Pogies in stock for the  kayakers to keep hands warm and dry in winter - one style is slightly longer in the cuff than the other. They are available to purchase in different colours as shown.
Long Cuff £25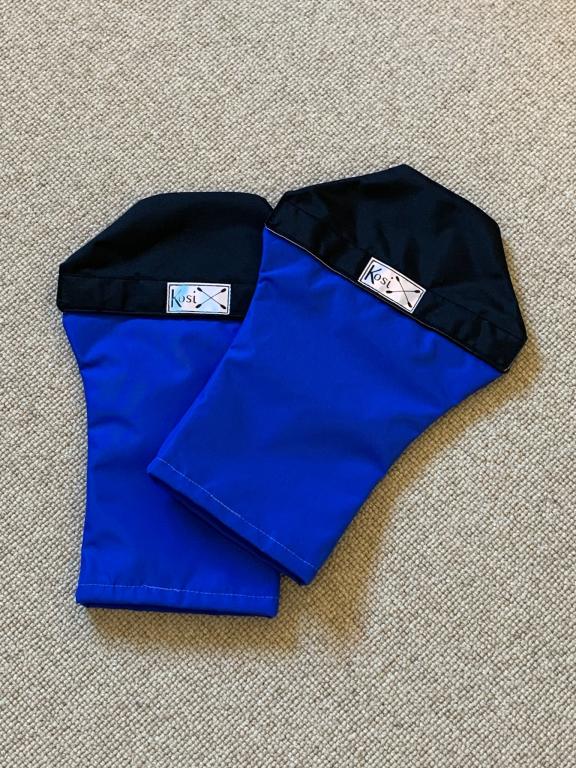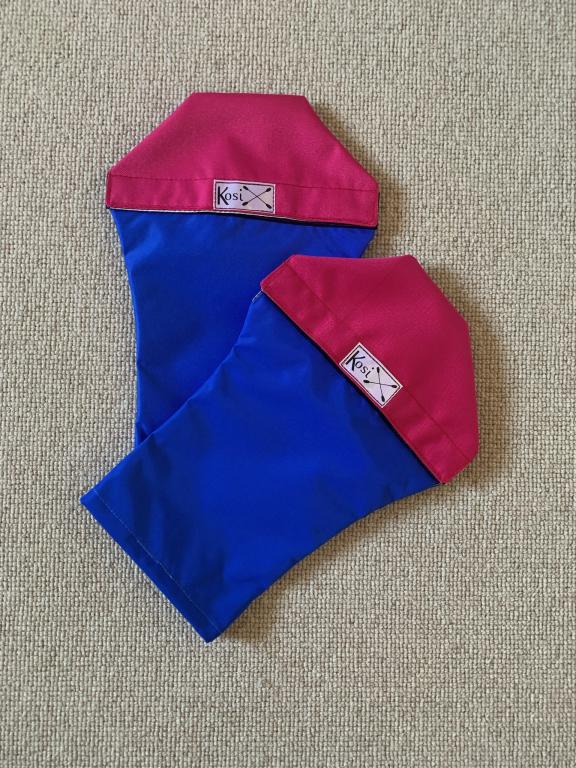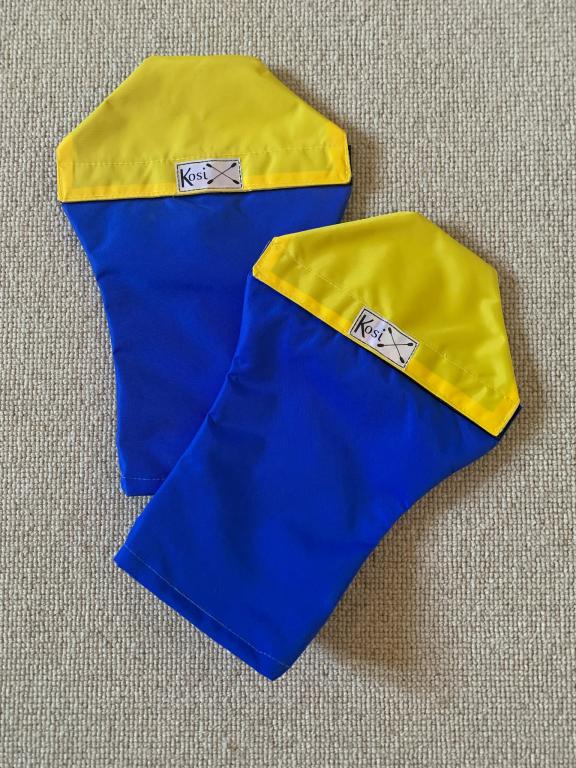 Short Cuff £15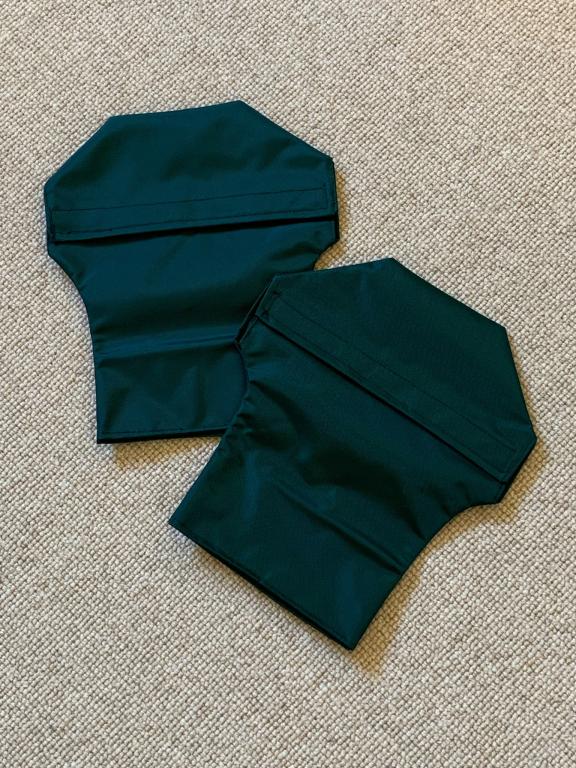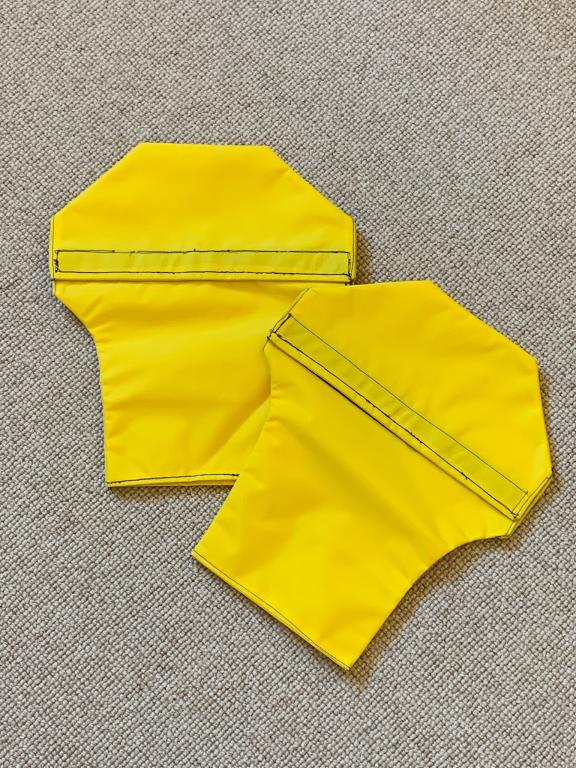 Casual Kit
We're hoping to stock a few new lines of kit soon.....
T-shirts
Last 2 remaining - both in unisex size XL with embroidered logo to the front. Sale price £5 each.