General Info
Want to join Falcon Kayaking or Canoeing?
Membership Fees
Adult Membership £140
Unemployed or Student  £95
Children added to Membership: 1st@£45, 2nd@£35, 3rd@£25, 4th+@ £15 each.
Family Membership £270 - Two adults and any number of children
Junior (Under 18) Membership  £80
Active Coach Qualified £55
Open canoe (Jan to December) £75
Para Canoe (May to October) only with compulsory buddy (Buddy goes free) £50
Already A Paddler?
Come down to the club any Saturday morning. Let us know you're coming by emailing Nick Barnett.
Adult and Junior Novice Kayaking
Adults
Saturday morning beginners: an hour-long session on Saturday mornings.
Email Nick Barnett to find out more.
Juniors
We currently have a waiting list for new junior paddlers. Please email Jo Bates with the child's name, age and parent's contact details. 
We also have spaces on our Summer paddlesport courses for juniors.
Courses and Training
To be confirmed...
Information for Junior Members
Forms for juniors: Introduction, Code of Conduct and Medical Declaration/Consent Forms
Kayak racking
Please email kayak.racking@falconboatclub.org.uk  for information about racking canoes and kayaks.
Kayak repairs
Email Boat repairs to report any repairs that need to be done!
Water Safety
The map on the following link shows sections of the river to be avoided when the river is on red and yellow board.
Kayak Committee
Kayak Captain - Anna Railton                          Lead Coach - Jo Bates                   Membership Secretary - Nick Herbert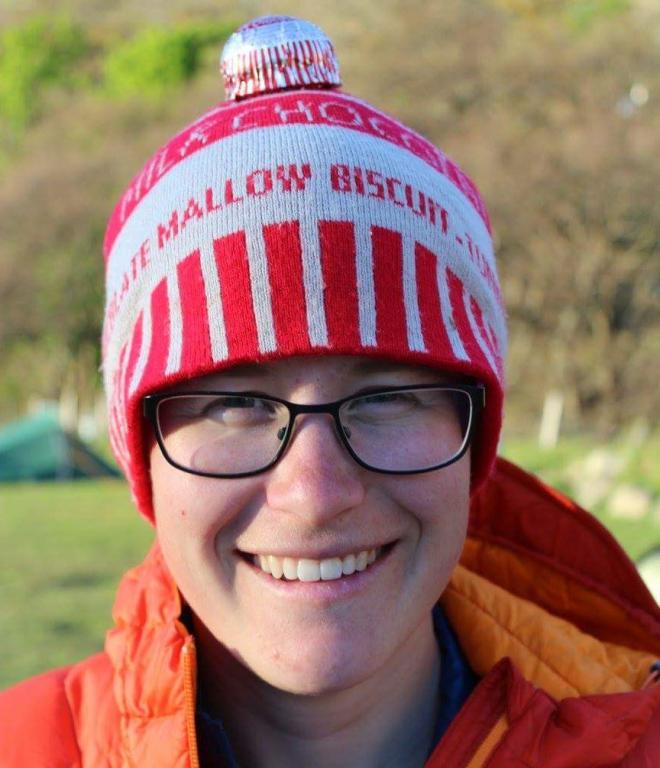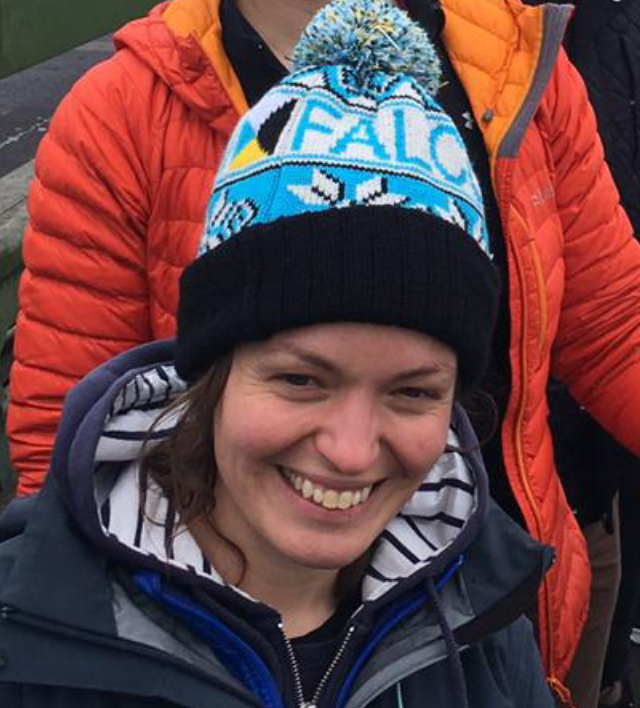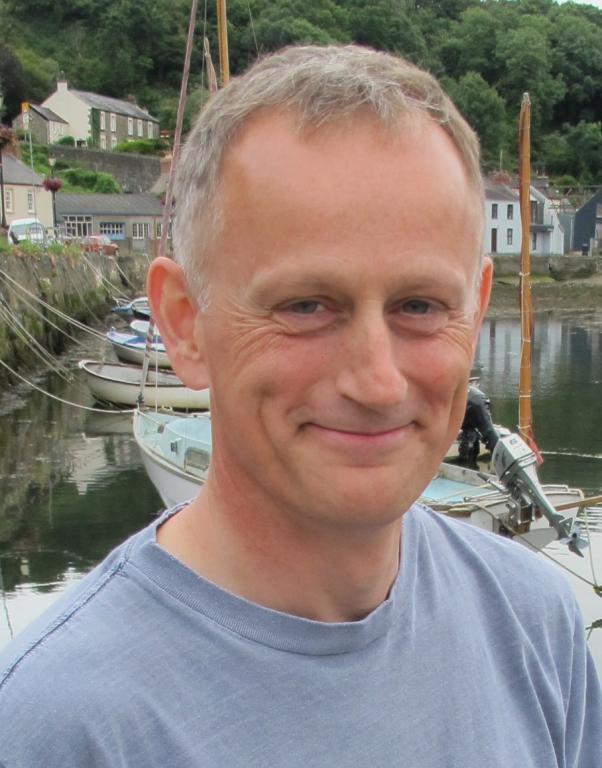 Club President - Nick Barnett                   Secretary - Trevor Du Plooy                       Welfare Officer - Jo Long